Member Services
What can we help you with?
Licensing and Bidding Eligibility
Why can't I bid on this lot?
You must first have a valid government-issued ID on file with Copart to be able to bid.
Click here and then click on the "Upload License" button in the top right corner to upload your government-issued ID if you have not already done so.
Each state has its own specific licensing requirements.
You can find each state's specific licensing requirements here.
What licensing do I need?
To find detailed information about each specific state's licensing requirements and to learn more about the Copart licensing process, click here.
Updating My Password
What do I do if I forgot my password?
If you forgot your password, you need to reset it. Click HERE for directions on how to reset your password.
Additional Fees Charged to My Invoice
Do you have a question regarding additional fees charged to your invoice?
Contact the location where the vehicle was sold.
Click here for a list of all Copart locations and their contact information.
Terms on the Website
Do you have a question regarding a term on the website?
Tutorial Videos
Watch our Tutorial Videos for tips on how to navigate the website, bid and win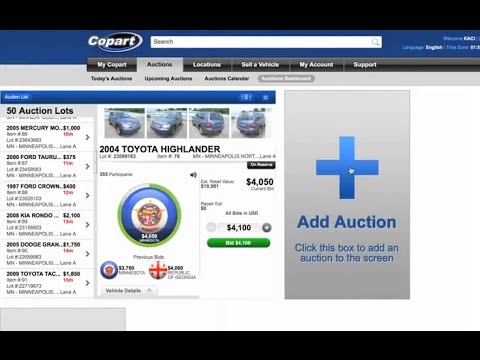 Joining Auctions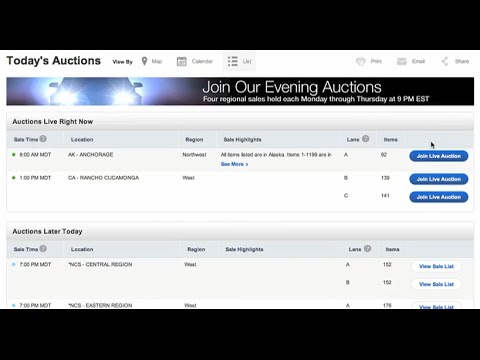 Using Auction Lists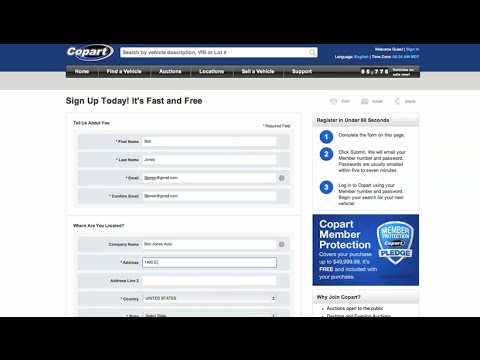 Signing In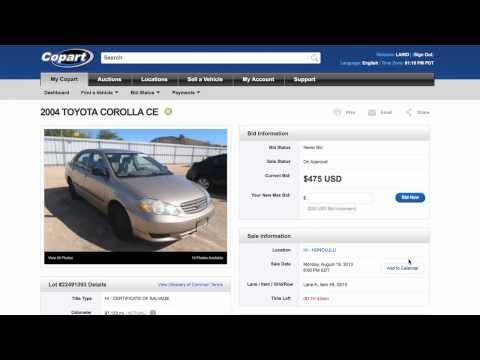 Lot Details
Member Dashboard
Filtering
Support Section
Saved Searches
You can find more videos here.
Selling a Vehicle
Do you want to sell a vehicle through Copart's VB3 online auction?
Payment Options
Looking for specific information about payment options?
Deposit Refunds
Trying to request a deposit refund?
For Basic Members, credit card deposits can be recovered directly from the website. When logged in, go to the My Account page and select the Deposit Refund option from the left-hand side toolbar. For all other deposit refunds, please contact Member Services.
Checking the Status of Your Wire Transfer
Need to check the status of a wire transfer?
You can contact Accounts Receivable at Buyer.ar@copart.com or by phone at 707-646-2187 to check on the status of your wire transfer.
Please allow at least 24 hours for processing.
New Member's Guide
Looking for some tips on how to search, bid and buy vehicles from Copart?
If you still have questions, you can reach our Member Services team at member.services@copart.com or by filling out and submitting the form below.
You can also reach our Member Services team by phone at 972-391-5400.
Their offices are open 7am-7pm CST Monday-Friday.
Contact a Local Copart
With locations to serve you across the nation, it's easy to find one near you.